Whale Watch Cruise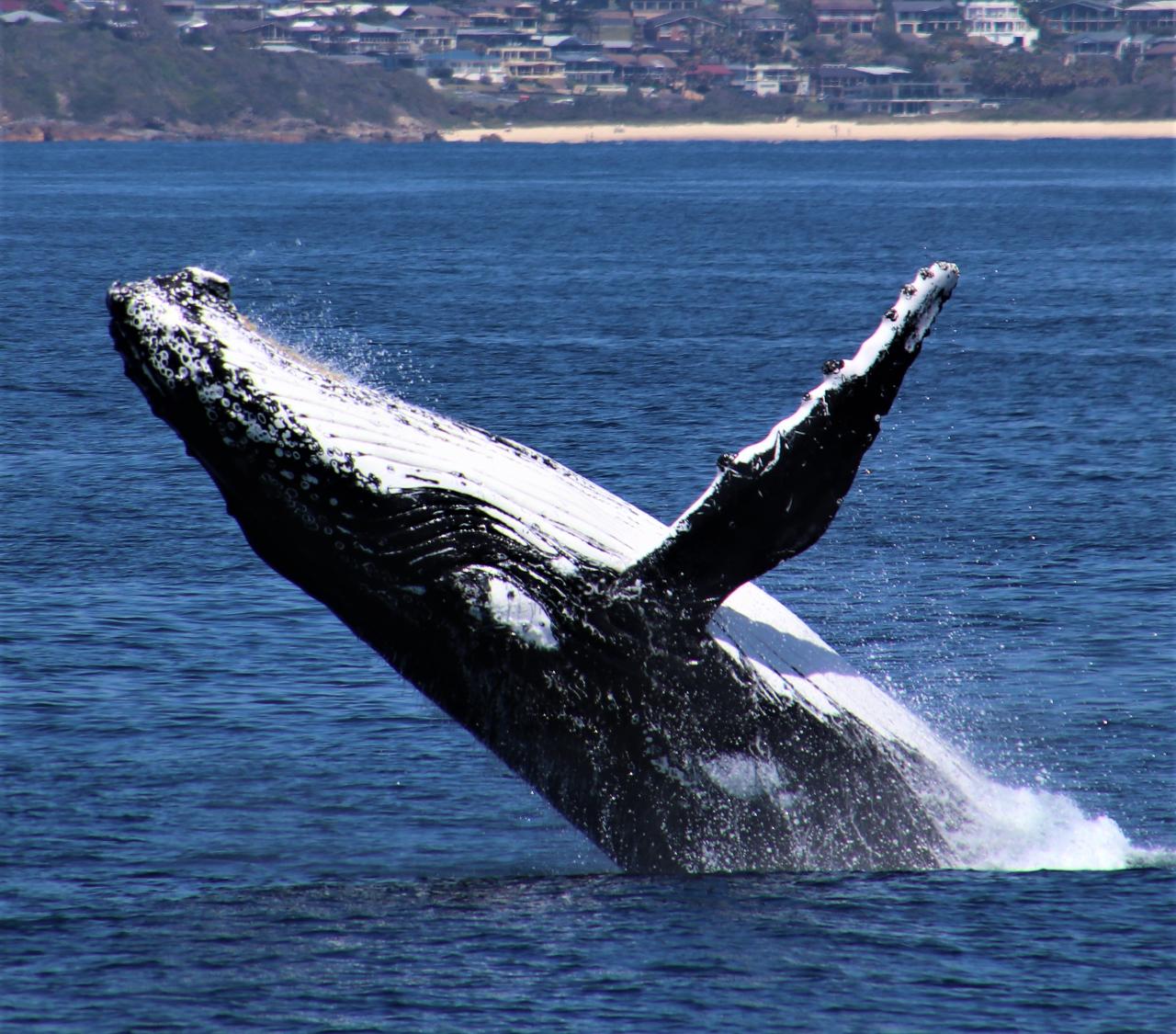 Durée: 165 Minutes (environ)
Lieu: Forster, NSW
Code produit: PE1RKV
Come and experience an unforgettable Whale Watching Tour aboard the 24 metre, $2.1M Whale Watching Adventure Cruise vessel the "AMAROO". The AMAROO will carry you into the wonderful world of the majestic Humpback Whales, a world where dreams can come true.
The Humpback Whales are the most inquisitive and acrobatic of all the great whales.
They love to leap out of the water, smash their huge tails and pectoral fins against the surface, and will often approach our boat for a closer look.
Weighing in at an impressive 40,000kg and growing to a length of 16m for a fully grown female, they are one of the largest animals to have ever lived on earth.
To see one of these gentle giants up close, or to see one leap completely clear of the water is an experience you will never forget.